---
WELCOME TO THE 2014-2015
---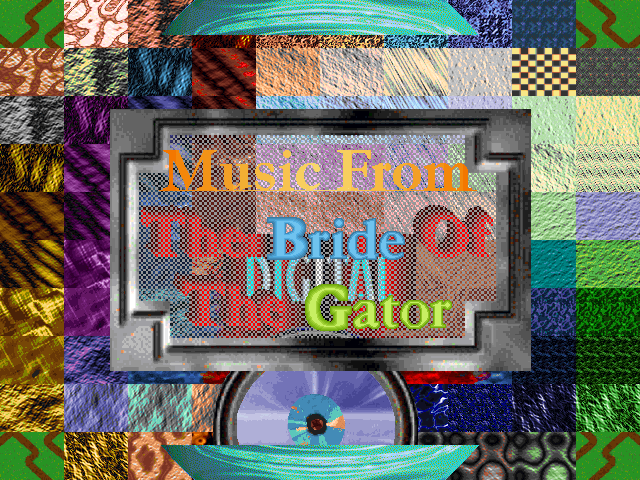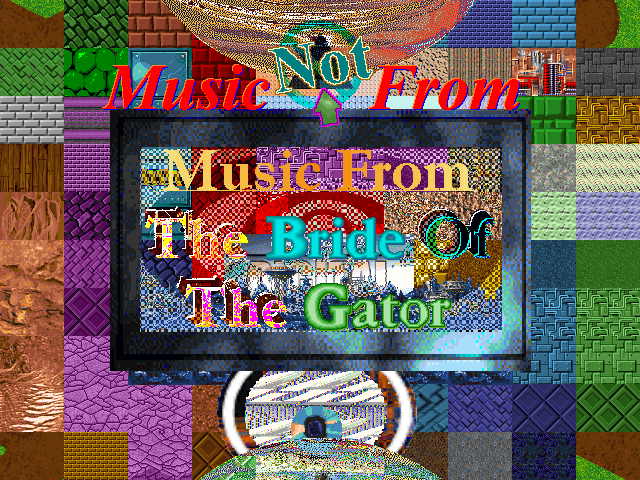 ---
ART GALLERY + INFORMATION BEARING, COMPACT & TRAVEL-READY WEBSITE!!
---
---
click some buttons to like proceed thru site
2015 update: keep in mind that *every* link leads somewhere good
REMEMBER IT WELL...
THE ORIGINAL ALBUM ART...
THE NEW FORGED EP ART...
PRESENTING PAMPHLET...
A GREAT CATALOG...
FOUR ESSAYS ON CREATION...
UP TO THE RELEASE...
[All small images from Clickteam Clipart]